Object Permanence
An argument on behalf of paper
How many online tools have you cycled through for goal setting?
How many blogs abandoned on WordPress or Medium?
How many new brand pages that never got their first follower?
---
There's something to be said for a paper trail of progress.
Ideas are inherent value manifested from the aether through you.
Record them.
Make it tangible.
Flip through them in a week's delay to revisit them with new eyes.
---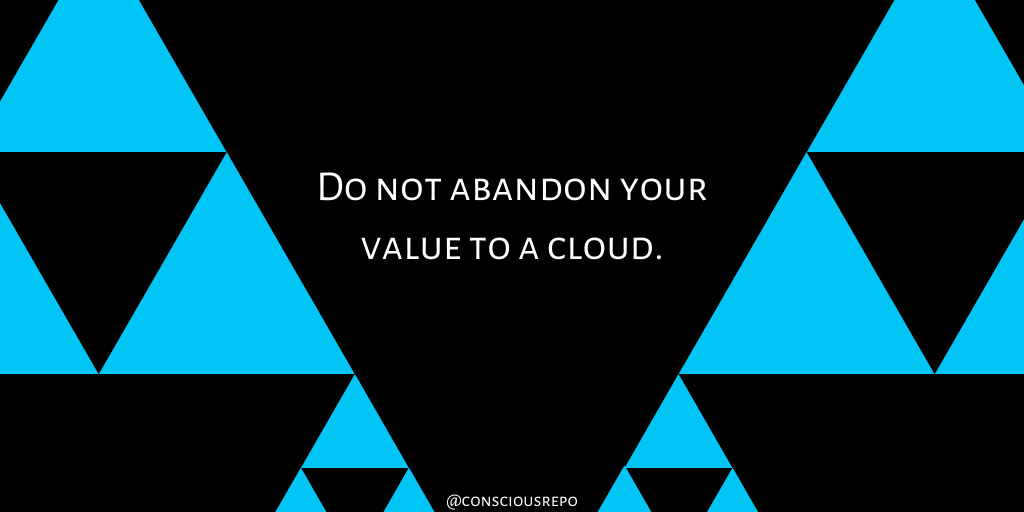 Write it in a notebook.
Fill up a page and revel at the matter whose form you've changed for the better.
Flip through it next week and compound the interest you are creating.
The ideas we share here start on paper.
What will you record?
---

Until next,
Conscious Repository
-
Consider a paper tool for productivity we use: The Daily Manifest